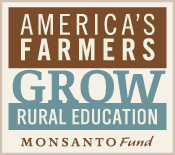 Newman Grove High School is an America's Farmers Grow Rural Education Grant Winner! . . .
Freshmen Class (Class of 2020) President: McKenna Haase Vice-President: Mariah Dubas Secretary/Treasurer: Logan Hodges . . .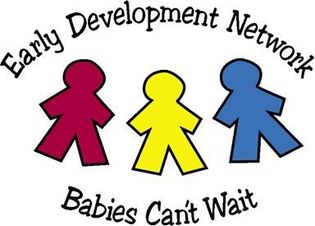 Babies can't wait! Babies grow and learn rapidly from the minute they are born. If a baby is not learning or growing . . .