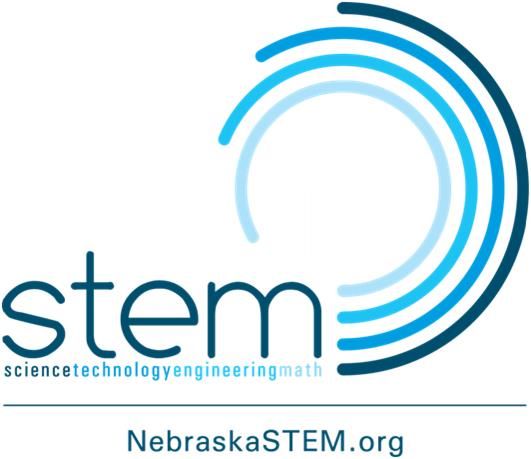 science technology engineering math
The new acronym in science education today is STEM. It stands for Science Technology Engineering and Math. There is a national and state initiative to increase STEM education through out- of- school time (OST) programs. At . . .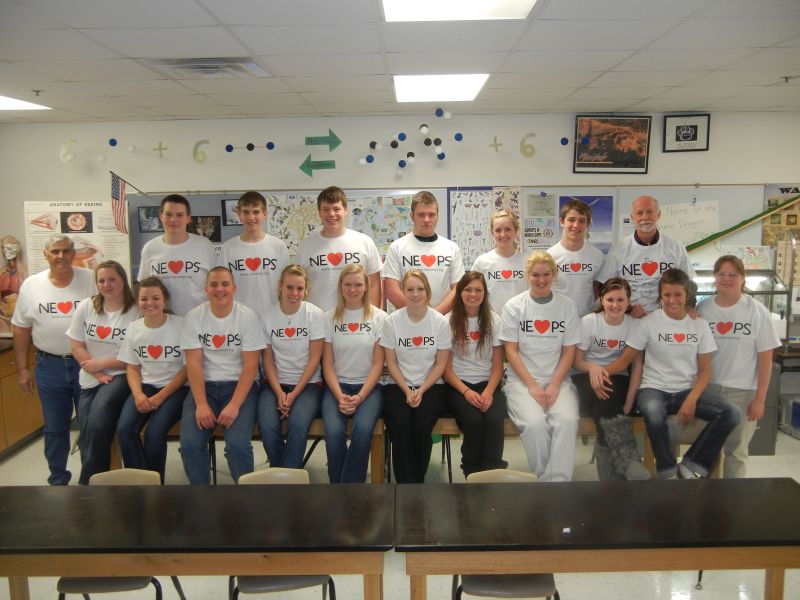 Sally Nellson Barrett, with Malone and Co., a video production company from Papillion, NE, was hired by Nebraska Loves Our Public Schools to produce mini-documentaries and tell stories about the unique programs happening in Nebraska's . . .