After School Program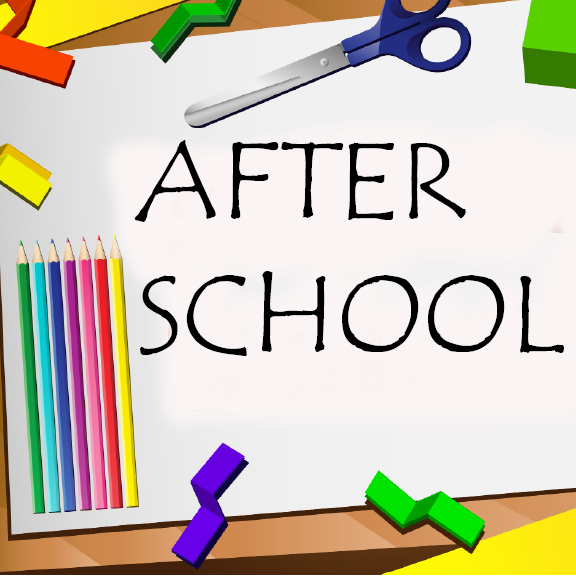 After-School Program
By Donna Miller
Our school is offering an after-school program for students who would like additional help with homework. Students are welcome to stay and work on that day's homework. Students do not have to stay – just when they need some help!
Who? 2nd – 6th grade
When? 3:30 – 4:15 Monday, Tuesday, Wednesday, and Thursdays
Where? Elementary Office
**A phone call will be made if your child is staying for the after-school program. Please leave a number where you can be reached at. If we are not able to get a hold of a parent the student will not attend that day. Your child will make a phone call when they are ready to leave.
If you have any questions, please call the school. Together we can make a difference!